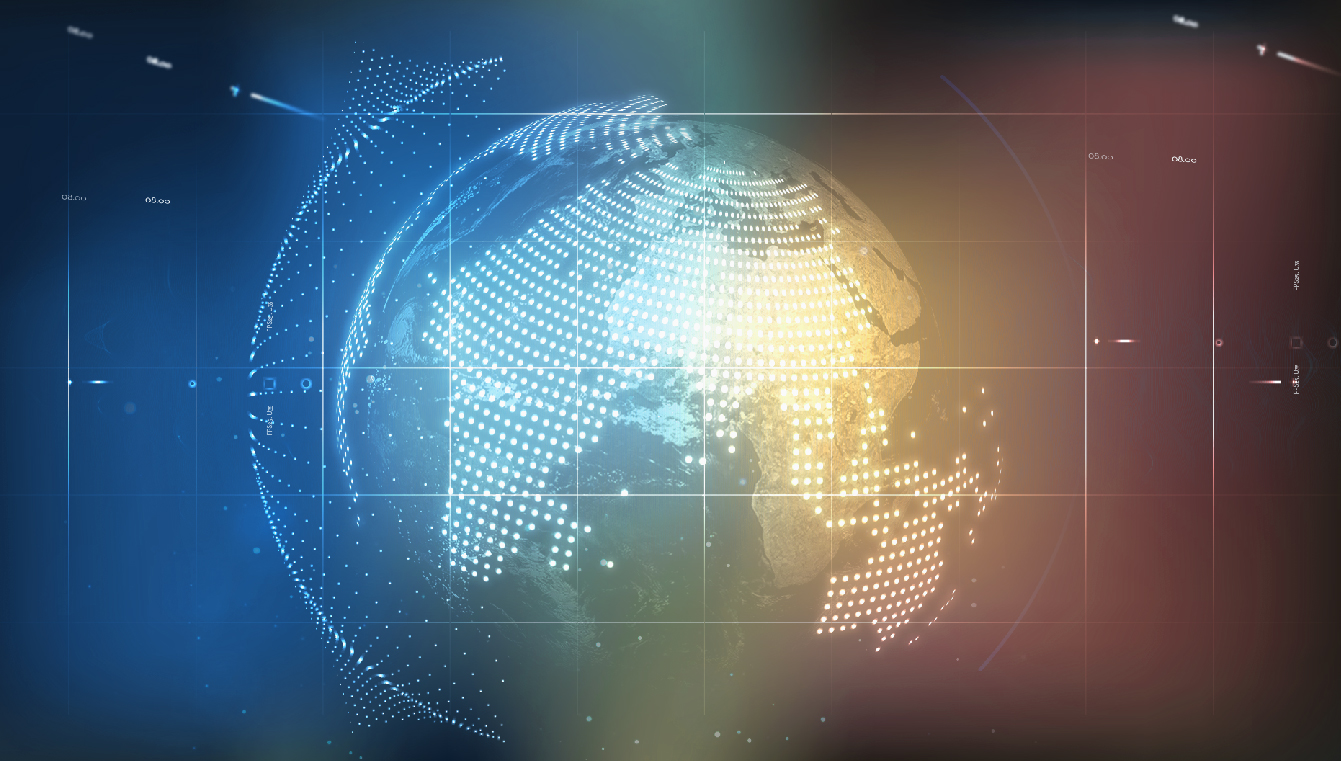 The Butterfly Effect: Entangled Geopolitics
#35
Just a few hours after Joe Biden and Donald Trump take the stage for the first debate in the U.S. presidential election, the SNF DIALOGUES will meet to discuss the new global geopolitical balances of a multipolar world. It's a world in which a casual remark at a podium in Ohio can have real consequences for people in Greece, the position of a ship in the Mediterranean can influence the shape of European relations, and the business decisions of individual companies in China can propel U.S. political movements.

"The Butterfly Effect: Entangled Geopolitics," the next DIALOGUES webcast, will stream live at snfdialogues.org on September 30 at 9:00 a.m. (GMT+3). The wide-ranging discussion will cover the showdown for the American presidency, flaring tensions between Greece and Turkey in the Southeastern Mediterranean, and economic brinksmanship between the U.S. and China. In the midst of a pandemic that has left little oxygen for other stories, the speakers will refocus our attention on local developments that may soon have enormous consequences around our interconnected world.
The DIALOGUES are curated and moderated by Anna-Kynthia Bousdoukou.
*The opinions expressed by DIALOGUES participants are solely their own and do not necessarily represent the views of the Stavros Niarchos Foundation (SNF) or iMEdD. Speakers' remarks are made freely, without prior guidance or intervention from the team.
When
Wednesday 30 September 2020
09:00