Topics
Curated & Moderated by:
Anna-Kynthia Bousdoukou
What is wrong with the global economy? Two top economists explain.
In recent years, the global economy has received blow after blow. And while the headlines focus on inflation, the energy crisis, and the latest round of bank failures, the slow creep of rising inequality and climate change is becoming more evident by the day.
The SNF Dialogues invited two of the world's leading economists, Nobel laureate Esther Duflo, who teaches development economics and poverty alleviation at the Massachusetts Institute of Technology, and the Kroll Institute's Chief Global Economist, Megan Greene, to give their perspectives on the challenges facing the global economy today, and what can be done about them. 
You can't just stop using fossil fuels without having the renewables in place…That is something that policymakers are still trying to figure out.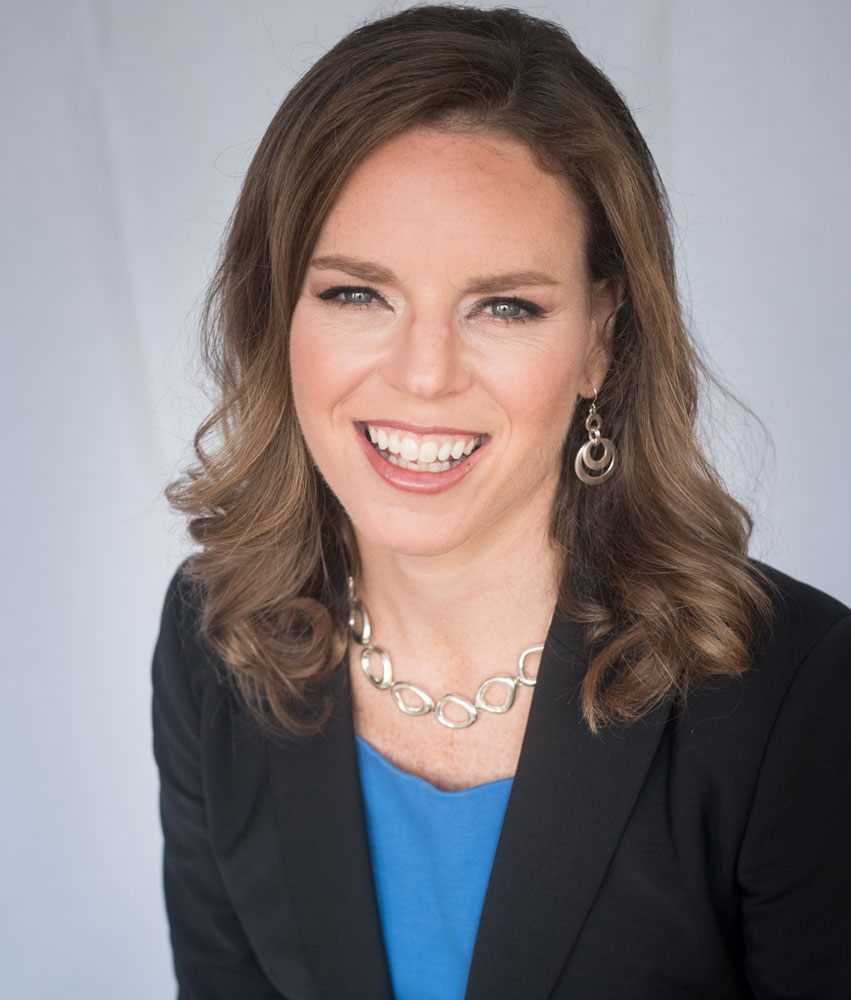 The…mistake is that we are focusing too much on economic growth. That should not be an end, that should be a means. The end would be welfare in developing countries. Simple things, like being alive, not dying in infancy or in childbirth, being able to go to school…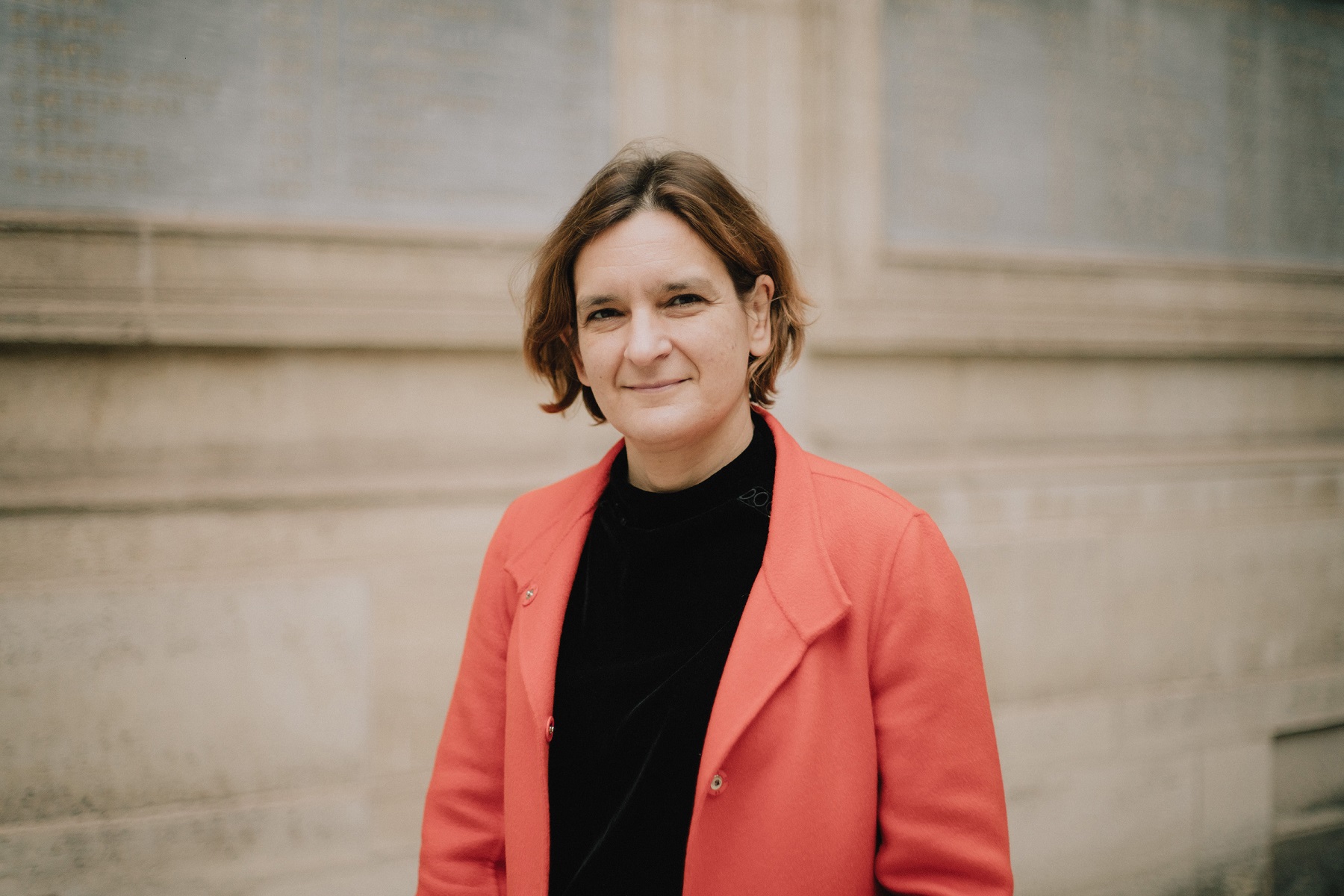 *The opinions expressed by Dialogues participants, whether officially representing institutions and organizations or themselves alone, at events, in articles, or in other audiovisual media are solely their own and do not necessarily represent the views of the Stavros Niarchos Foundation (SNF) or iMEdD. Speakers' remarks are made freely, without prior guidance or intervention from the team.