Prodromos Tsinikoris
Director – Dramaturge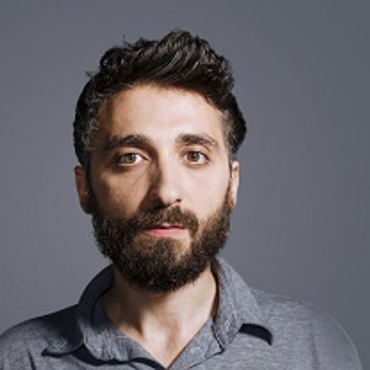 Photo Credit: Beetroot

Prodromos Tsinikoris was born in 1981 in Wuppertal to Greek immigrant parents and moved to Thessaloniki in 1999, where he graduated from the Theatre Department of the Aristotle University.
Together with Anestis Azas, he has written and directed the following plays belonging to the genre of documentary theatre: "Travel by train", "Epidaurus - a documentary", "Telemachus: should I stay or should I go?", "Clean City "And" Hellas Munich".
From October 2015 and for 4 years, together with his collaborator Anestis Azas, he was the artistic director of the Experimental Stage -1 of the National Theater in Athens.