Martha Jones
Society of Black Alumni Presidential Professor and Professor of History Johns Hopkins University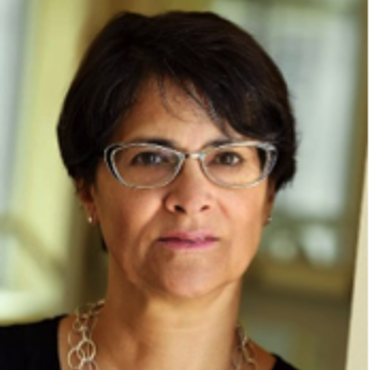 Martha S. Jones is the Society of Black Alumni Presidential Professor and a professor of history at Johns Hopkins University. She is a legal and cultural historian whose work examines how black Americans have shaped the story of American democracy. Prior to her academic career, she was a public interest litigator in New York City, recognized for her work as a Charles H. Revson Fellow on the Future of the City of New York at Columbia University.

Jones is the author of several scholarly books, articles, and essays, including Birthright Citizens: A History of Race and Rights in Antebellum America. Vanguard: A History of African American Women's Politics is due out in 2020, in conjunction with the 19th Amendment's centennial. She is also working on a biography of U.S. Supreme Court Chief Justice Roger Brooke Taney.

A public historian, Jones has written for The Washington Post, The Atlantic, and USA Today, among other more mainstream publications, and has curated several museum exhibitions. She currently serves as president of the Berkshire Conference of Women Historians and on the executive board of the Organization of American Historians.