SPEAKERS
Curated & Moderated by:
Anna-Kynthia Bousdoukou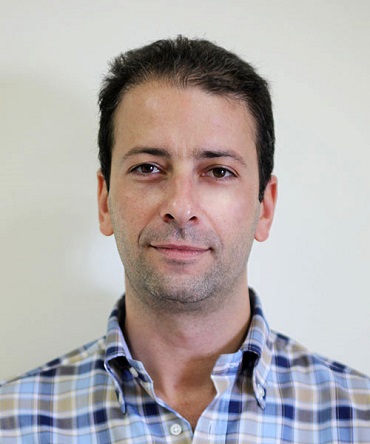 Iosif Botetzagias
Associate Professor of Environmental Politics & Policy at the Department of Environment, University of the Aegean
Iosif Botetzagias is Associate Professor of Environmental Politics & Policy at the Department of Environment, University of the Aegean. He also taught/teaches in postgraduate courses of the International Hellenic University (Greece) and the Central European University (Hungary).

His research and teaching focus mainly on Environmental Politics and Sociology, including on environmental behaviors, environmental communication, green parties, the state-society interactions on environmental issues, and environmental NGOs.

He has co-authored over 50 scientific papers & book chapters, co-authored/edited six books, both in English and Greek, while he has acted as Referee to around 40 scien tific journals and research calls.