Giorgos Koumendakis
Composer, Artistic Director of the Greek National Opera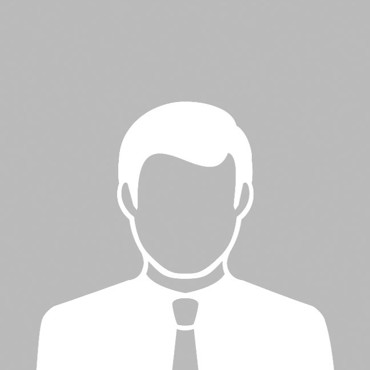 Giorgos Koumendakis is one of the most gifted and versatile Greek composers. His work is characterized by a variety of musical styles and the constant search of new directions.

Apart from his numerous works of symphonic and chamber music (more than 170 titles), a large part of his artistic career has been devoted to composing music for the performing arts.

He has been honored with important awards for his work, while he has collaborated with leading artists in the fields of theater, opera and dance.

Since 2017, when he was appointed Artistic Director of the Greek National Opera, he follows his vision to help the organization find its place among the international world of opera.