SPEAKERS
Curated & Moderated by:
Anna-Kynthia Bousdoukou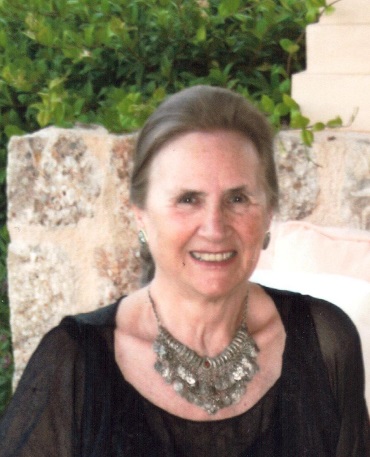 Fali Voyatzaki
President of the Goulandris Natural History Museum
Born in Athens, Fali Voyatzaki comes from an old family of Rethymnon, Crete.

She studied law at Athens University and worked as a lawyer.
Her love for nature led her to the Goulandris Natural History Museum, where since 1971, she served as a Member of the Board of Directors, as General Secretary, Vice-President and now President, participating actively in research and public education on matters of ecological ethos and environmental protection. Her recent initiative is the Museum's program on the impacts of Climate Change.

Also, a firm believer in the particular importance of promoting and preserving the cultural identity and national heritage of even the smallest places, she founded, in 1974, the Historical and Folk Art Museum of Rethymno, of which she is President.