Evi Sidiropoulou
Radio Host, Dj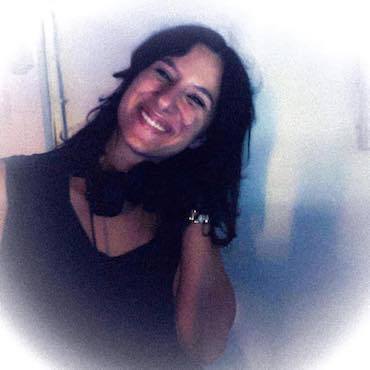 She was born and raised in Thessaloniki, where she studied Greek Philology, followed by a postgraduate degree in History and Balkan Linguistics.
She worked for legendary Radio 88miso in Thessaloniki and then was a member of Republic 100.3, ending up on Best Radio 92.6 in 2007.
She has been involved with DJing since a very young age, always parallel to her career in radio.
In addition to electronica, she loves British novelists, traveling (especially musical journeys) and animals, both pets and strays.
On a daily basis in the afternoons, she is behind the mic, selecting music for Best Radio (18.00-20.00).