Elena Apostolidou
Journalist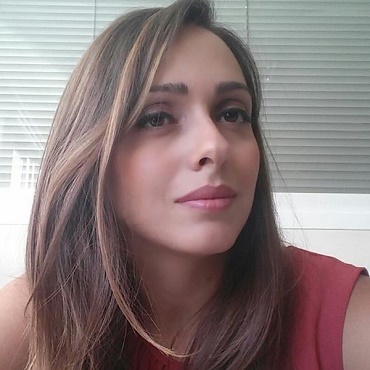 Elena Apostolidou was born in Thessaloniki. She took her degree in European Culture and a postgraduate diploma with a scholarship of excellence in "European Journalism" at the English department of the School of Journalism and Mass Communication at the Aristotle University of Thessaloniki.
She is a journalist with 17 years of experience for various news media. She worked for national TV stations ALTER and MEGA, and news editor at newspapers and radio stations.
She has worked as a press manager for business organizations and has participated as a trainer in the NATO Public Affairs Officers Basic Course.
Since 2012 she has been collaborating with SmallPlanet Productions, participating in the production of human interest documentaries.
The last three years she has been writing articles for the newspaper "Makedonia".