OPINIONS
Curated & Moderated by:
Anna-Kynthia Bousdoukou
The Mental Health of Children and Adolescents, Post-Pandemic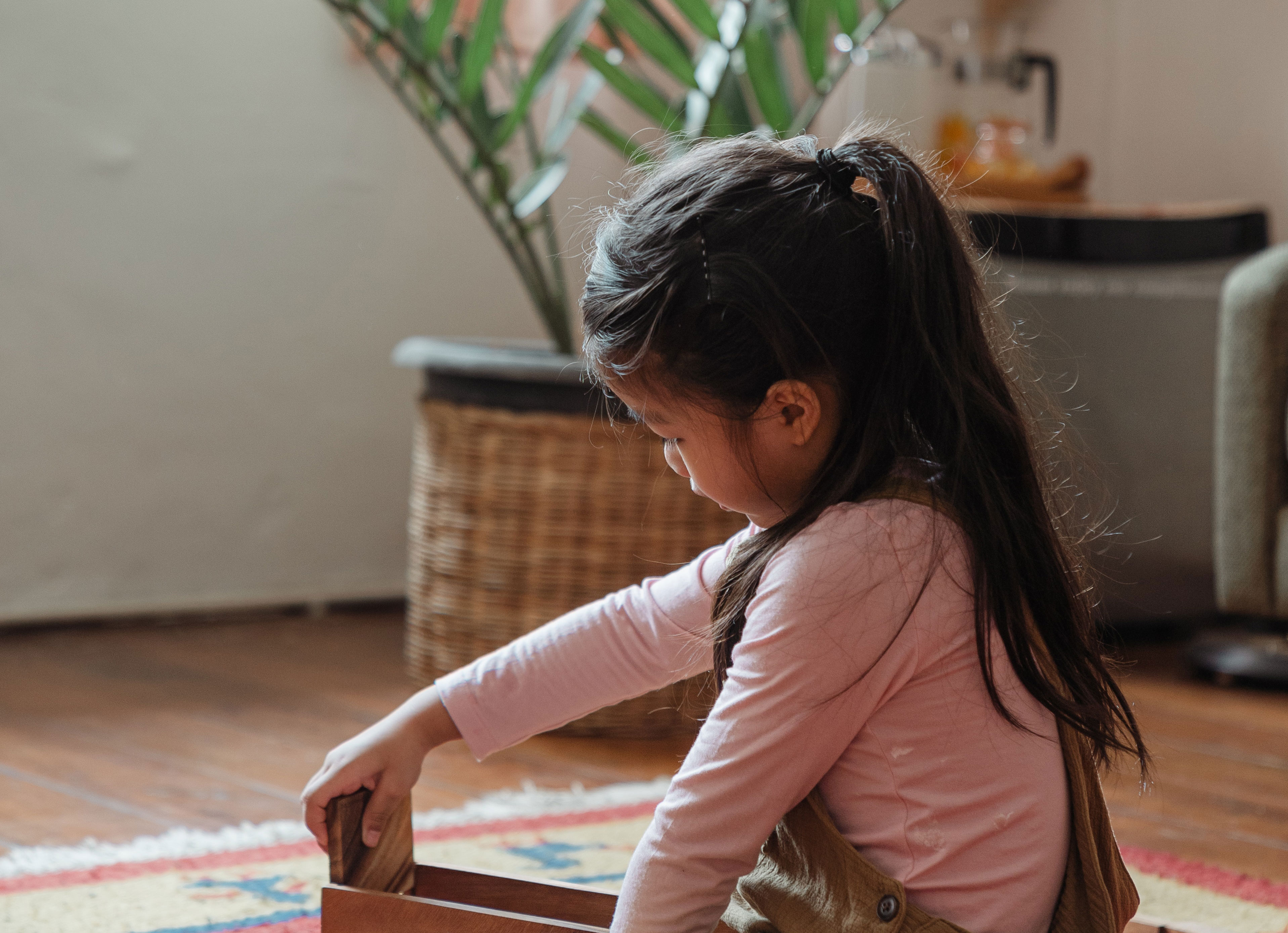 Konstantinos Kotsis, Assistant Professor of Child and Adolescent Psychiatry
There is no doubt that the pandemic has affected children, adolescents, and their families. It seems that children show a certain amount of adaptability, and families a certain dynamic, under some conditions. In this sense, there may be another aspect to the crisis of the pandemic. It is an opportunity to think about things differently, to see the situation in a different light and—why not?—to grow stronger on a personal level. Children and parents have reported that the pandemic brought families closer together as they found more time for play and concepts such as collectivity, looking out for others, and solidarity became a part of children's everyday lives.
On the other hand, the pandemic, as a health crisis, strongly disrupted the daily lives of children and adolescents, many of whom experienced feelings of fear, anxiety, and loneliness. The pandemic will hopefully soon come to an end. However, any psychological and social consequences will continue to affect us in the period to come.
Our country is still struggling with the consequences of the recent socioeconomic crisis, and the emerging new crisis unfortunately has the potential to perpetuate the existing difficulties and even create new ones. Action is needed, wherever possible, so that as adults, as parents, as professionals we can support children and adolescents. Without action, the health crisis could turn into a crisis in meeting children's basic needs. Studies already show that in many families, malaise, poverty, violence, and aggression have increased. Once the pandemic has passed and we return to everyday life—whatever it will look like then—new emotional and behavioral difficulties are likely to emerge, particularly in the most vulnerable populations. Society needs to be ready to face these difficulties, but also to create the conditions necessary to reduce inequalities.
The initiative by the Stavros Niarchos Foundation (SNF), in collaboration with the Child Mind Institute, to strengthen mental health services for children and adolescents in Greece, is particularly important, as it involves the collaboration of colleagues from the Child Mind Institute and all over Greece, and provides an opportunity for the exchange of clinical and research experience. Strengthening areas outside Athens in particular in a way that is targeted to the real needs of the local population, training professionals with evidence-based interventions, and, especially, creating a network of colleagues from all over Greece is a step that has the potential to serve children's best interests at a time when their mental health should be a priority.
Strengthening mental health services is essential in order to respond to the new and emerging needs, demands, and difficulties that are already overwhelming them. All stakeholders need to work together and develop an effective and sufficient plan to address mental health difficulties and prevent new psychopathological conditions.
Investing in the mental health of children and adolescents is an investment in the future of the country, society, and the whole world. It needs to be done immediately.

Konstantinos Kotsis, participated in the discussion entitled "Mental Health"